Quality Sustainable Sand Manufacturing
The Kemco V7 plant manufactures premium quality concrete sand from quarry fines and recycled materials.
The V7 plant uses a unique crushing and screening system to consistently produce perfectly shaped and graded concrete sand.
Kayasand means premium concrete sand by optimising: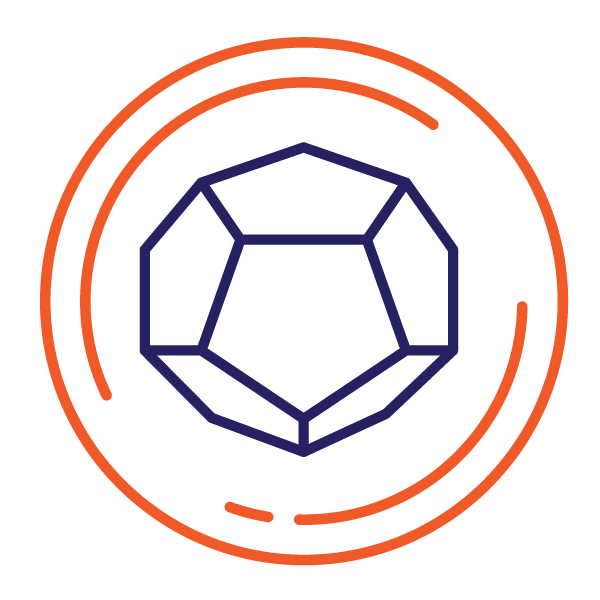 Particle shape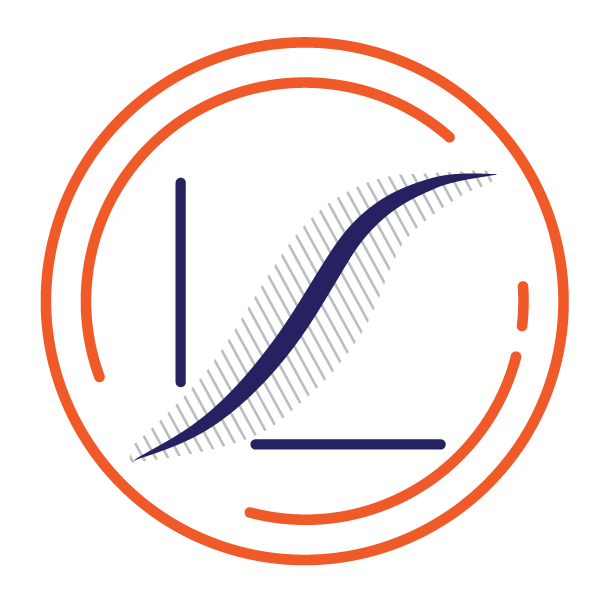 Product grading
Product consistency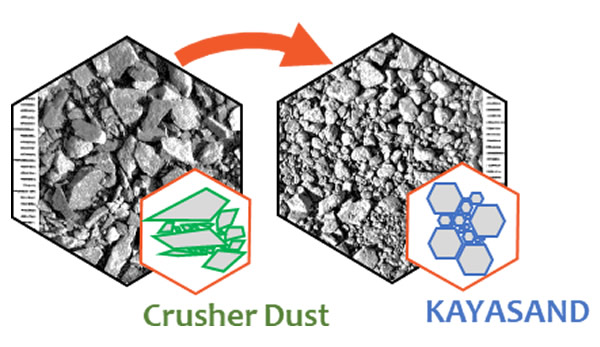 Kayasand benefits: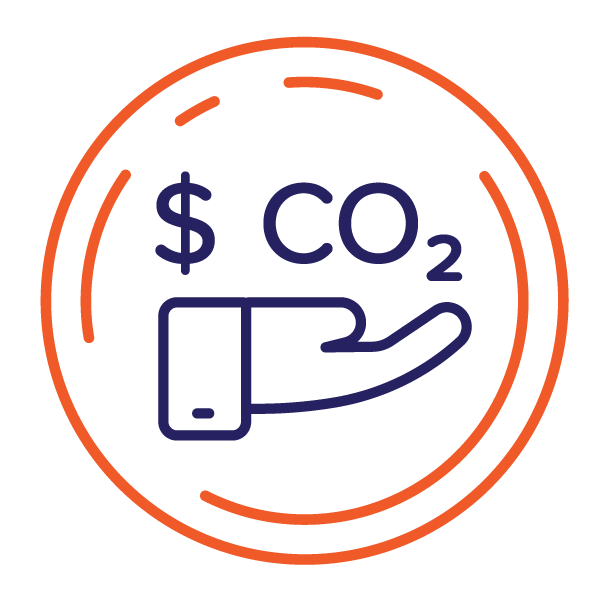 Decarbonising concrete
Precision shaping and grading enables high packing density and consistency meaning less cement and lower emissions to achieve the same concrete strength.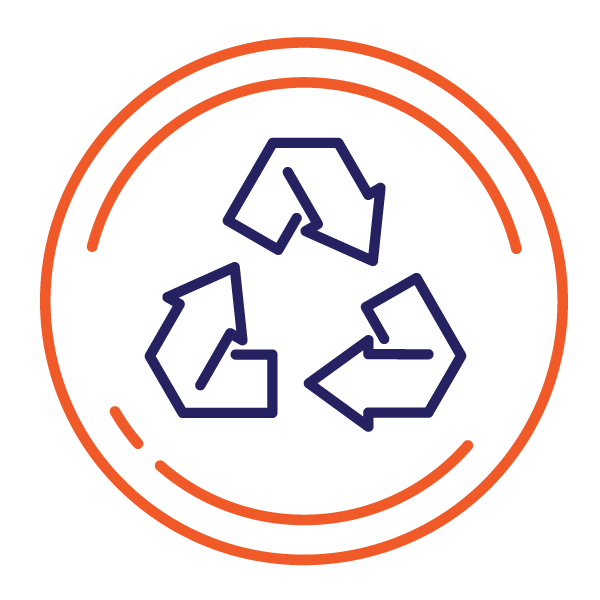 Premium products from waste
Transforms by-products and waste into premium building products.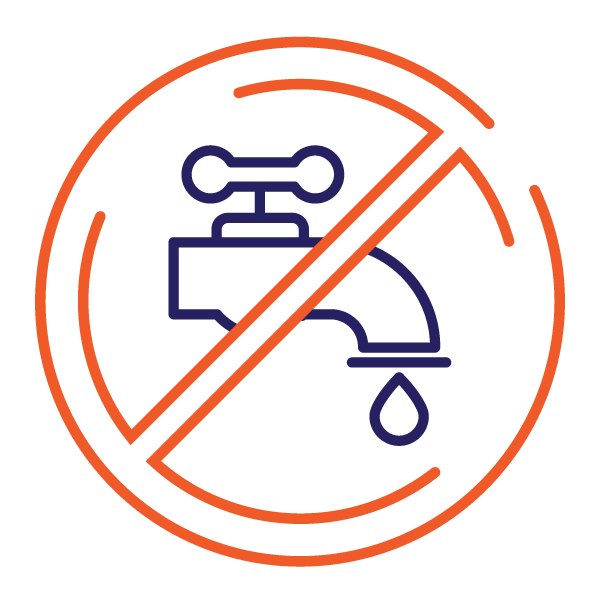 Slash water demand
Uses no water for washing aggregate, removing a major hassle for quarries. Filler is collected dry and the plant gives off no dust.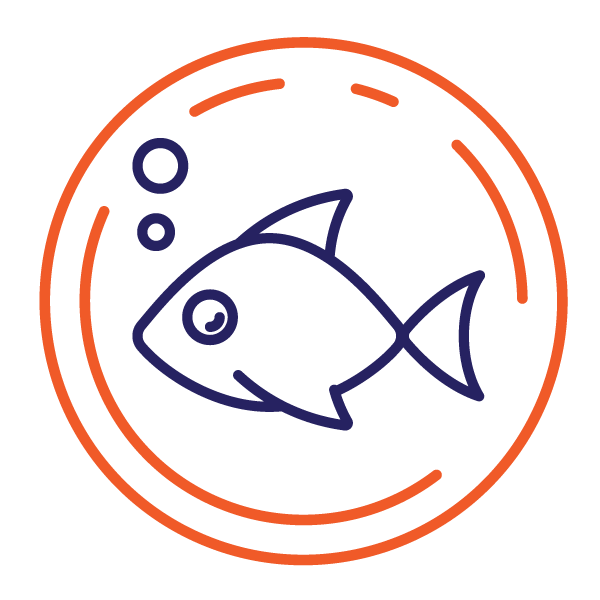 Concrete without mining natural sand
Replaces all natural sand in concrete with manufactured sand, replacing increasing constrained natural sand supplies.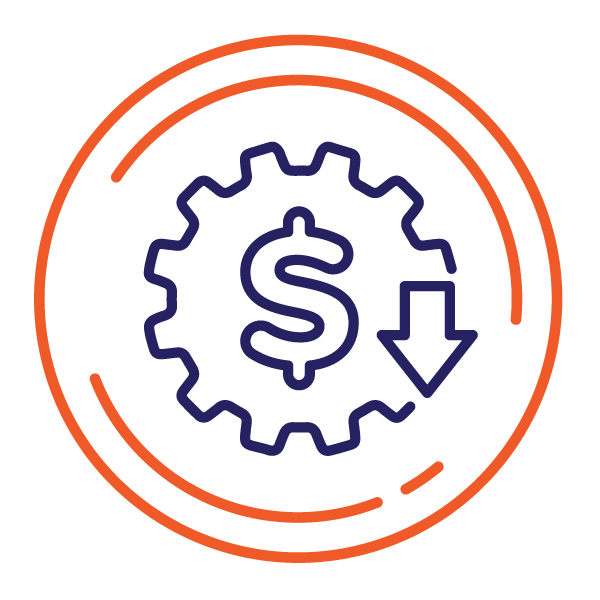 Increase profitability
Increases throughput and utilisation while reducing costs increasing quarry profitability.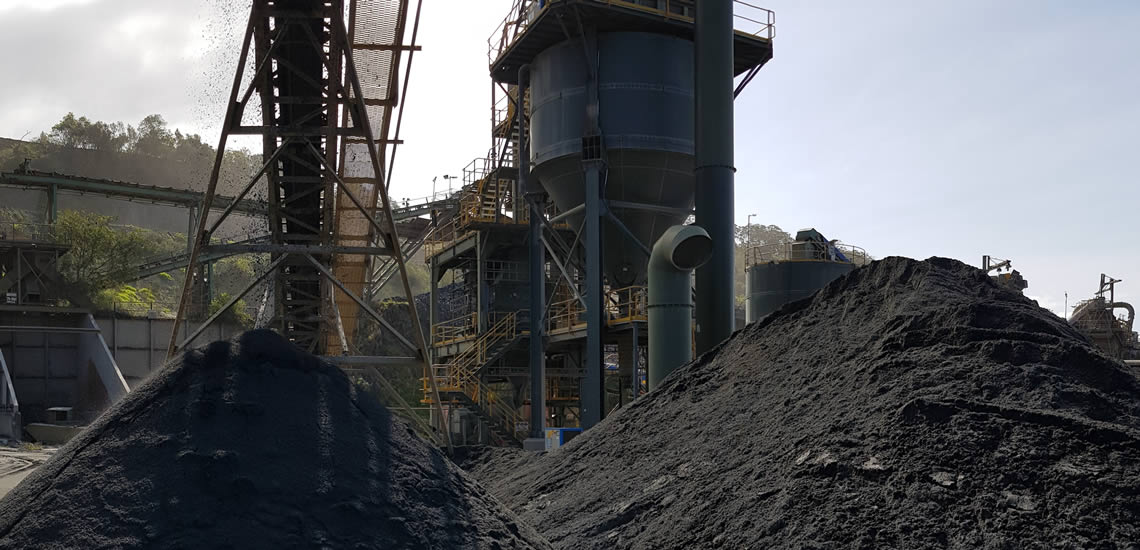 Kayasand V7-60 sand plant installed in an Australian quarry processing crusher dust into premium concrete sand.
The plant takes excess <5mm or <7mm material from the secondary or tertiary crusher.
In Feed:
0-7mm quarry rock with less than 1.5% moisture.
Kayasand product:
0-5mm perfectly graded and shaped premium concrete sand.
Technology:
US7 Crusher, Diffusion feeder, V'Sepa air screen, Bucket elevator, dust collector, water mixer, conveyor systems and Kemco PLC and Kayasand plant monitoring systems.
Benefits
Lower emissions concrete
Increased crusher dust sales.
Replace all natural sand in concrete
Rock flour collected dry
Washing without water
No dust emissions
Low noise
Autonomous operation
Low operating cost
Perfect gradation in one step, no blending required