Premium Sand Manufacturing
Kayasand plant installed in a quarry for converting Crusher Dust into Premium Sand for concrete or asphalt.
The plant takes excess <5mm or <7mm material from the secondary or tertiary crusher.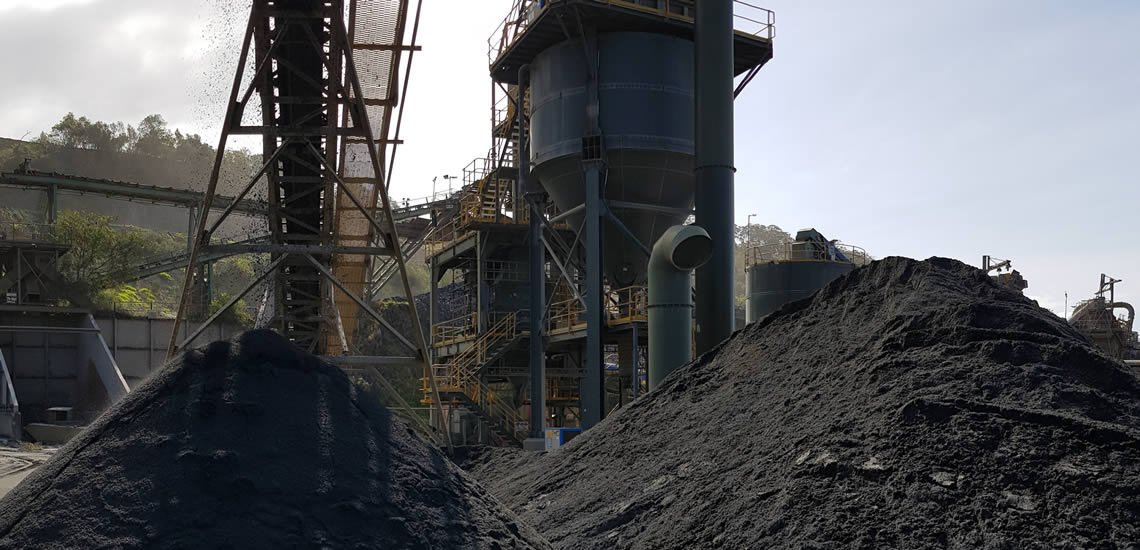 Input Example:
0-7mm quarry rock with less than 1.5% moisture.
Output Example:
0-5mm perfectly graded and shaped premium concrete sand.
Technology:
US7 Crusher, Diffusion feeder, V'Sepa air screen, Bucket elevator, dust collector, water mixer, conveyor systems and Kemco PLC and Kayasand plant monitoring systems.
Benefits
One step process for converting low value crusher dust into high value concrete sand,
No water except onto stockpiled sand,
Perfect gradation,
Excellent shaping down to 0.075mm particle size.