Screening Ultra-Fines
V'Sepa air screen removes oversized particles in fine material, like cement or quicklime, that would cause a conventional screen to blind over.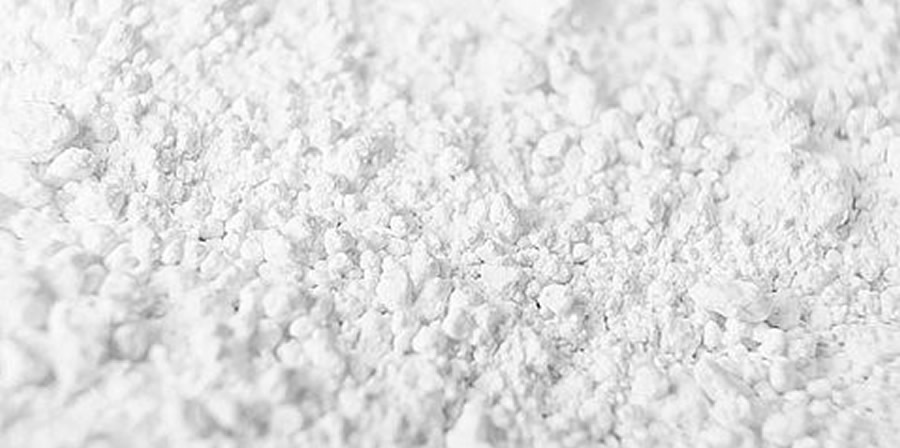 Input Example:
50% passing 0.075mm, 95% passing 0.5mm ultrafine product with a small fraction of oversize.
Output Example:
Removal of all oversized particles down to 0.5mm.
Technology:
V'Sepa air screen with a 0.6mm deck to remove oversized material.
Benefits
One step process,
no water,
accurate material segregation,
small screen footprint,
reduced screen blinding.