Secondary Screening
V'Sepa air screen installed as a secondary screen in a quarry to accurately screen coarse aggregate while removing ultra-fine dust. The dry washing process removes the need for water in the secondary screen.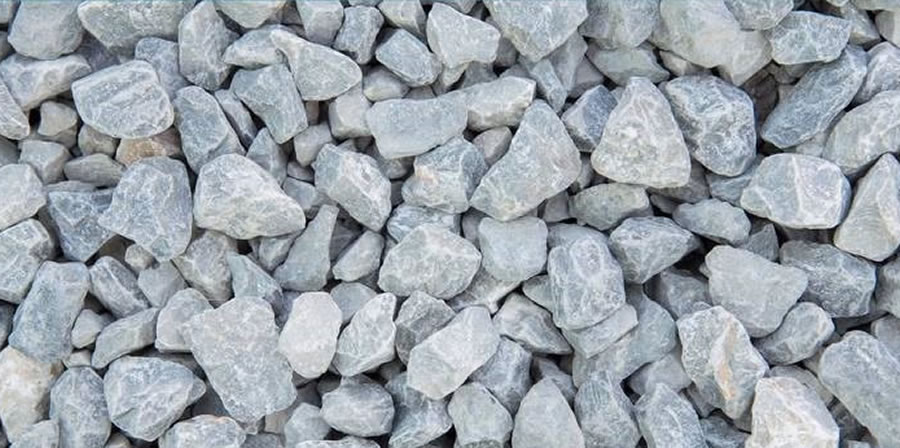 Input Example:
0-40mm quarry rock with less than 1.5% moisture.
Output Example:
As required by the user, for example, >20mm recirc, 10-20mm, 5-10mm and <5mm crusher dust.
Technology:
V'Sepa air screen with four screen decks and a dust extraction system.
Benefits
One step process,
no water,
accurate material segregation,
small screen footprint,
reduced screen blinding