V'Sepa Air Screen Range
Precise, fine segmentation and dust removal.
The Kemco V'Sepa quad-deck screen enables high throughput precision screening of aggregates.
The unique design combines the accuracy of mesh screens the advantages of high air flow systems. It is designed to process <40mm material, but offers particular advantages processing aggregates containing high levels of fines (e.g. <3mm).
V'Sepa benefits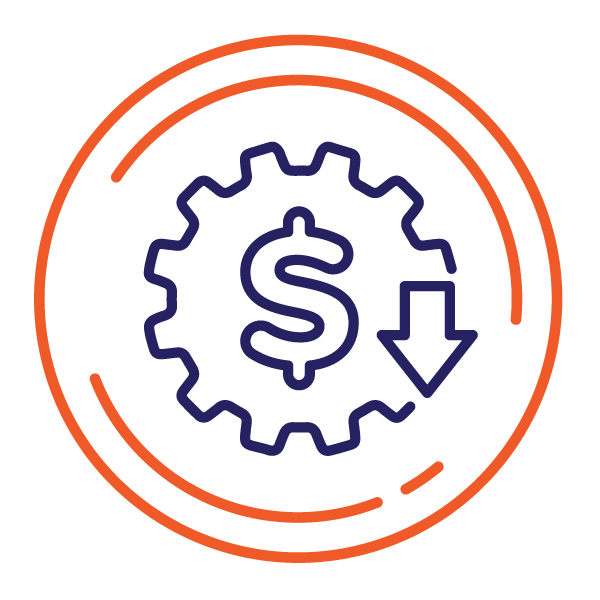 Higher processing rate – 2x-10x the throughput of conventional screens is commonplace.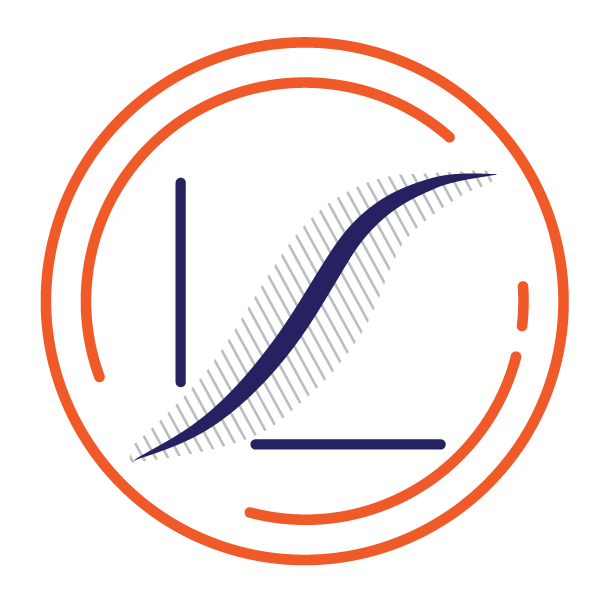 Accuracy – Ultrafines are removed before material hits the screen media, enabling high accuracy down to 0.3mm mesh. Ultrafine levels in the product can be precisely controlled.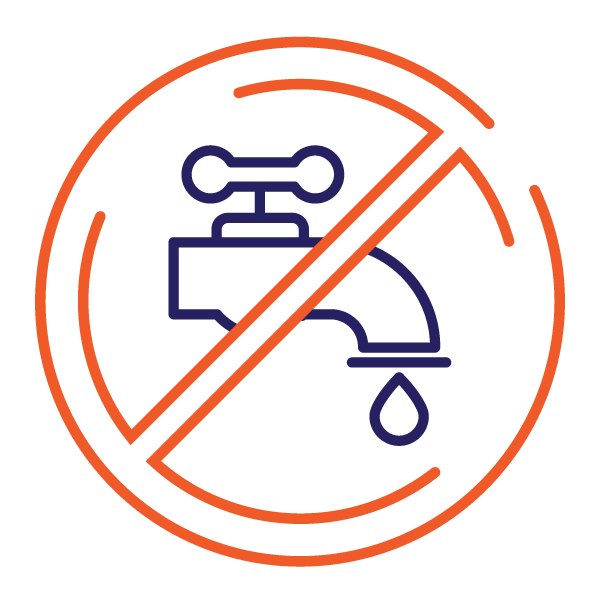 Slash water demand - Uses no water for removing ultrafines, ideal for de-dusting manufactured sand for use in concrete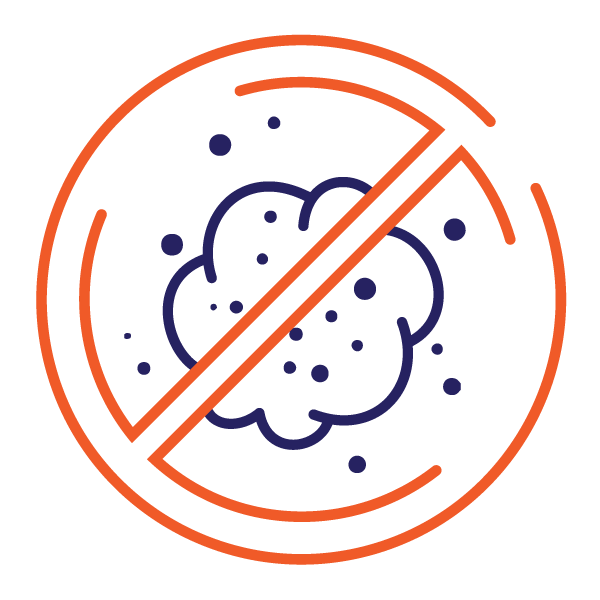 No dust – A encapsulated operating under negative pressure means the plant gives off no dust, even with the doors open!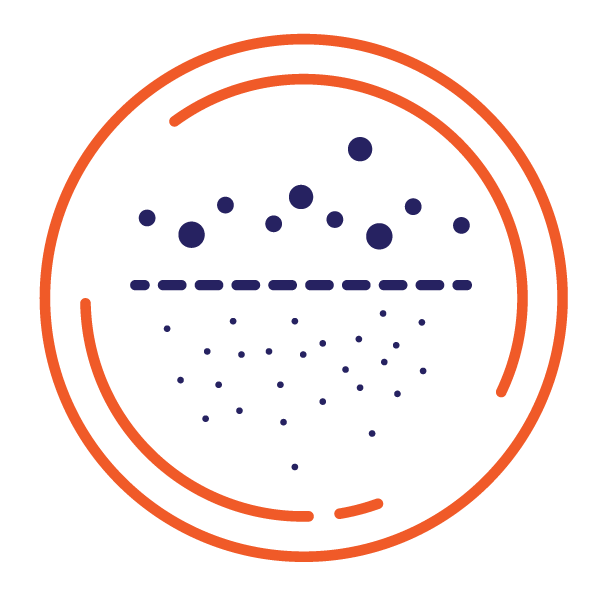 Versatility – Options for up to 7 different product fractions simultaneously, ranging from 40mm to <0.075mm.
Equipment Supplied by