V'Sepa Air Screen Range
Precise, fine segmentation and dust removal.
Our air screen technology can accurately separate aggregates from 40mm down to 75µm without washing. No water used means accurate dust extraction without settling ponds or wasting good product.
The Victory Separator (V'Sepa) uses a unique air screen system to separate fine aggregate into up to 7 different particle sizes. The number of different outputs can be configured depending on user requirements.
Equipment Supplied by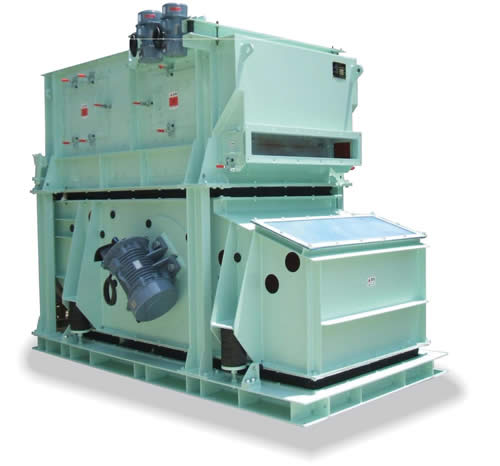 V'Sepa Benefits
Precise separation of fine aggregate by particle size.
Dry washing, preferential removal of filler, deleterious clays and micas with no water.
Filler extraction removing 90% of sub-75µm particle size.
High purity filler extracted dry with 90% sub-75µm particle size.
Compact design enables significantly higher throughput than the same sized regular screen.
Self-cleaning screen through unique counter current air flow to prevent blockages.
Input aggregate size up to 40mm.