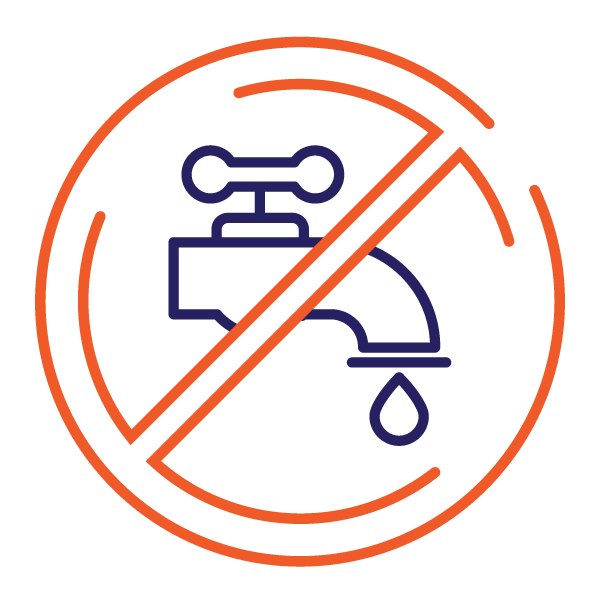 Washes without water
Uses no water for removing ultrafines, ideal for de-dusting coarse aggregates and manufactured sand for use in concrete and asphalt.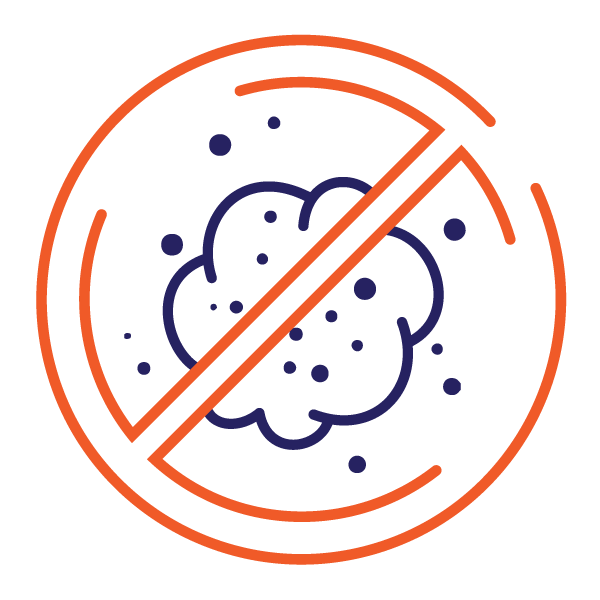 Dust free
A fully encapsulated housing operating under negative pressure means the plant gives off no dust, even with the doors open!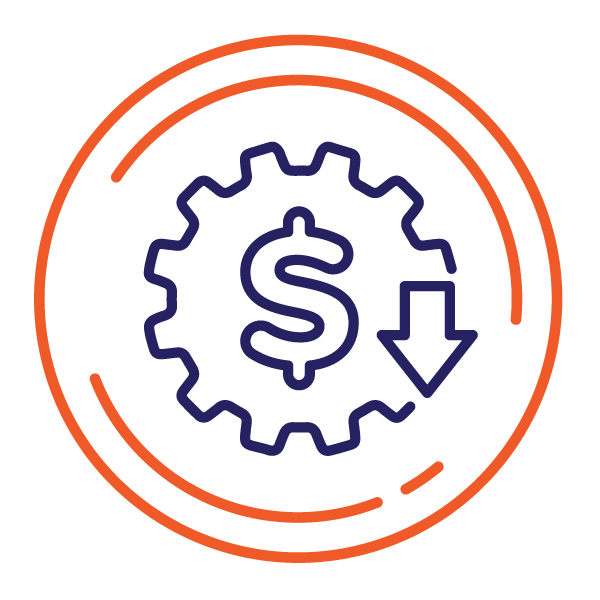 High throughput
2x – 10x the processing rate of conventional screens, especially in products with high ultrafines that cause conventional screens to blind over.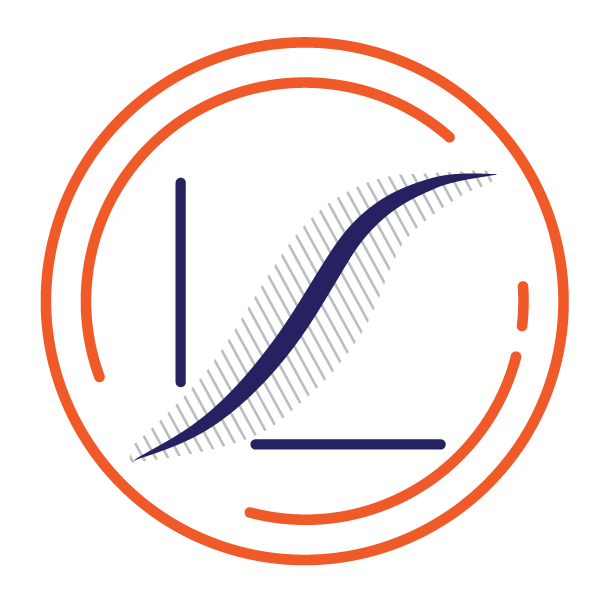 Accurate
Ultrafine levels in finished product are precisely controlled. They are removed with a high degree of accuracy down to 0.3mm.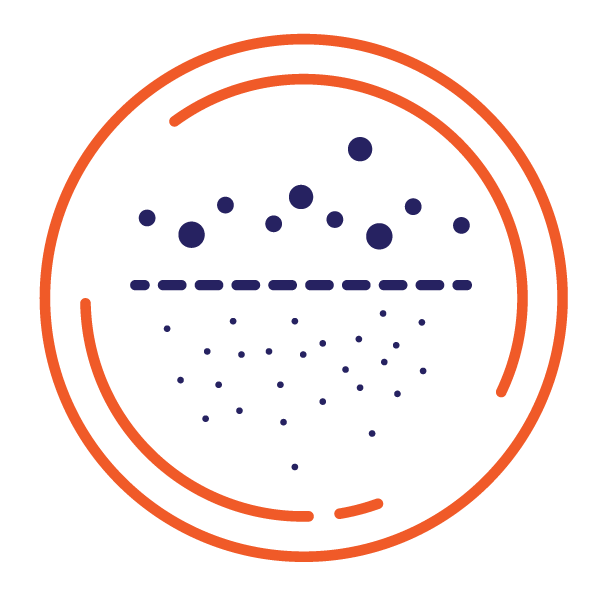 Versatile
Options for up to 7 different product fractions simultaneously, ranging from 40mm to <0.075mm.
Use Kayasand's specialist vibrating air screens to improve the quality of your aggregates and manufactured sand to open new revenue streams. Different mesh sizes enable you to extract and process a wider range of materials.